Renewal by Andersen Window Replacement San Francisco, CA
When homeowners in the San Francisco Bay Area ask us what sets us apart from other window manufacturers we have a lot to say.
What does tradition have to do with replacement windows? We carry the over 100 year tradition of installing the most efficient custom windows in the industry each day when we come to work. Our process represents the culmination of years of hard work, innovation, and home improvement solutions.
Detail Oriented Window Designs
Our attention to detail starts from the drawing board where we carefully design every aspect of our many window options. We start with the idea that your window replacement needs to be energy efficient. We then make it supremely functional and very aesthetically pleasing with our design team matching the optimal colors to go with any home. Because the Andersen window staff are homeowners too, we put all the thought into our products as if we were building them just for our homes.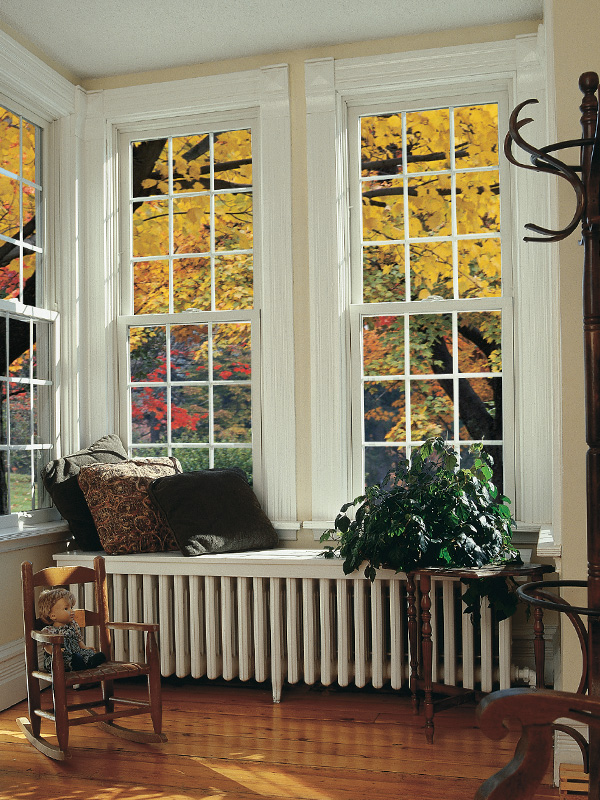 High Tech Materials
If you are not familiar with Fibrex®, our patented window frame material, you should be. It has an unmatched combination of strength, durability, and curb appeal not seen in other replacement windows. But window frames are not the only part of a window. The glass used is a very important and often overlooked aspect as well. Our extremely high performance, low-e4 window glass is an average of over 50% more efficient throughout every season of the year. It also blocks over 80% of UV rays. Compare that to other window replacement manufacturers.
Superior Energy Efficiency
While San Francisco has a generally temperate climate, all places have rain and weather fluctuations a window or door must endure. The fact is the exterior of your home takes much more punishment than you might think. That's ok if you have Renewal by Andersen windows because they are built to perform and protect your home in all environments.
Customer Service for Window Buyers
No buying experience is should be without excellent customer service to help you along the way. Here at Andersen Windows of San Francisco, we have a team of window and door experts knowledgeable about each one of our products and can help you decide which is best for your home.