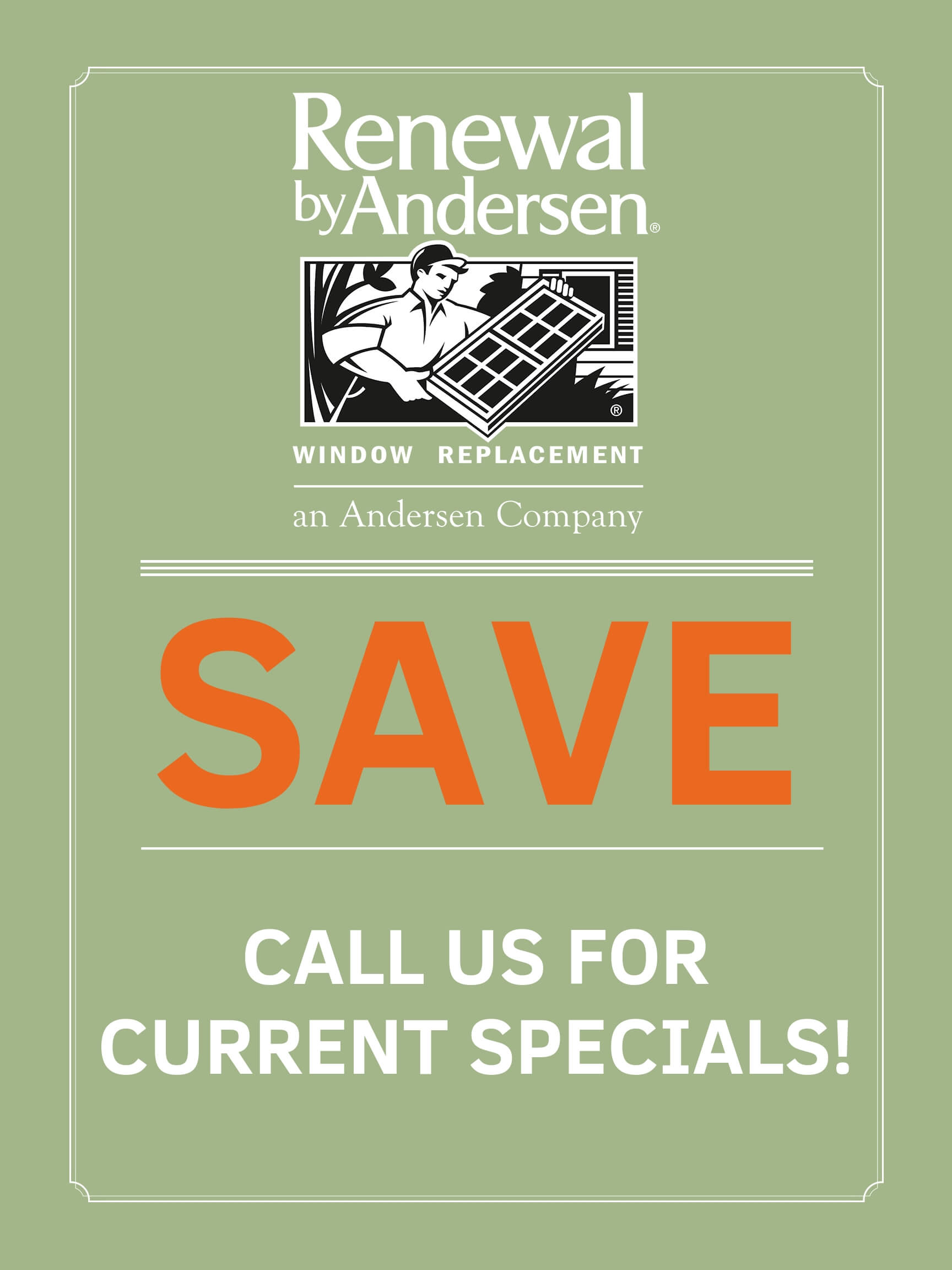 Richmond VA Patio Doors
Richmond is known for its extreme temperature changes throughout the year. It is not uncommon for us to experience all the season's weather in one week and that is why it is important that you have a door that can insulate and protect your home correctly. Renewal by Andersen provides professional custom built doors that can hold up against this kind of climate and improve your home efficiency while improving the look of your home.
Thinking about getting a storm door? Storm doors are great for adding an extra level of security for your Richmond home. They also give you the ability to have your entry door open without allowing animals and pests into your home. Adding extra light into your entry way during the day is a great way to increase the amount of natural light throughout your residence. We provide expertise when it comes to installation and product diversity for your home.
Need to replace your patio doors? Renewal by Andersen provides beautiful crafted patio doors that will add a great level of sophistication. We have redesigned the French style doors to fit well with any interior home design. Everything from the wood to the hardware is has been carefully selected to provide a beautiful addition for your Richmond home.
The traditional look of French doors have been around for a very long time and are starting to become a very common installation in homes today. If you enjoy the warmth of wood doors then we are you best choice for replacement doors.
If you live anywhere around the Richmond VA area then we are available to install brand new doors on your home. All of our doors have multiple lock points so that you can gain added security on top of your increased efficiency. If you would like to hear more about our beautifully crafted windows then please feel free to contact a service representative today.
We are always available to answer any questions or concerns you may have about our products and services. If you would like to schedule a free consultation visit then we will be able to schedule a time at your earliest convenience.