Portland's Premier Provider of Replacement Windows & Doors
At Renewal by Andersen, we never settle for mediocrity, and that attitude has led us to innovate and change the replacement window industry forever. When we were not satisfied by the current wooden and vinyl frames on the market, we innovated and created what is now known as Fibrex®, our revolutionary frame material that combines the benefits of wood and vinyl, to create a truly superior frame material.
We changed the replacement window and door industry once again with our award winning customer service. No other window replacement company in Portland or beyond provides the level of service that Renewal by Andersen does. We handle the entire process, from initial consultation through the completion of the project to ensure that our customers receive a 100% stress-free installation.
No other replacement window company is as committed to delighting their customers as Renewal by Andersen is. We strive every day to provide our Portland customers an absolutely unbeatable window or door replacement experience that they won't forget. Contact Renewal by Andersen today; you won't be sorry you did!
Detail Oriented Window Designs
Our attention to detail starts from the drawing board where we meticulously design every aspect of our many window options. We start with the idea that your window replacement needs to be energy efficient. Our design team then goes to great lengths to make it supremely functional and very aesthetically pleasing for our customers. We pride ourselves in not just creating great windows, but providing our customers a beautiful, energy efficient and easily maintainable product.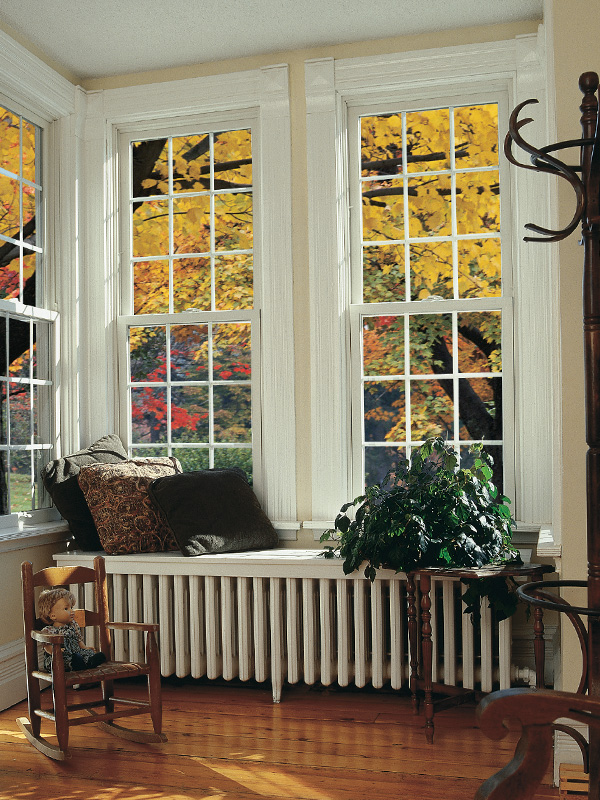 High Tech Materials
Our patented material Fibrex® allows homeowners to enjoy many benefits that previously couldn't be found in one single window in the past. You will no longer have to give up energy efficiency in order to have beautiful windows. You can have both when your windows are built with Fibrex®, while also enjoying little-to-no maintenance of your replacement windows.
Superior Energy Efficiency
Especially if you're replacing windows that are a decade or more old, you will experience a significant reduction in your energy bill. While Portland generally has a temperate climate, all places have rain and weather fluctuations that a window or door must endure. Our windows and doors are built to protect your home in any weather, keeping the comfortable temperature inside, while keeping everything else out.
Customer Service for Window Buyers
We believe that no business can thrive without delivering superior customer service. At Renewal by Andersen, we do everything in our power to deliver an amazing window or door replacement experience for our Portland customers. When you choose Renewal by Andersen to replace your windows or doors, you will not be sorry!