Why Choose Renewal by Andersen of Philadelphia for your Window Replacement Needs
There are plenty of reasons to replace your old windows and doors…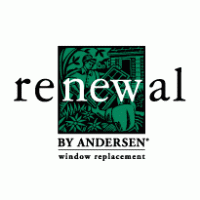 1.) Drafty windows can waste a small fortune in heating and cooling expenses.
2.) Indoor temperatures can be extremely uncomfortable at the height of summer and winter.
3.) Maybe your home could benefit from a new look. I could go on and I'm sure you could too.
Whatever the reason; when it comes to finding replacement windows in Philadelphia, you have a lot of choices. So why choose Renewal by Andersen? Thankfully that's an easy question to answer. Renewal by Andersen (RBA) offers advantages you just can't find elsewhere, including:
Superior Comfort from our Window Replacement Technology
When you choose Renewal by Andersen you are guaranteed the best replacement window and door products available; Andersen.
This isn't just talk either. Unlike aluminum that dents and scratches, or low-end vinyl that warps and fades – Andersen windows are made from a super-strong fade-resistent polymer called Fibrex. We'll talk more about this on the Andersen Windows page, but for now just know that this specially formulated polymer combines the look and feel of real wood with the low-maintenance of low-end vinyl.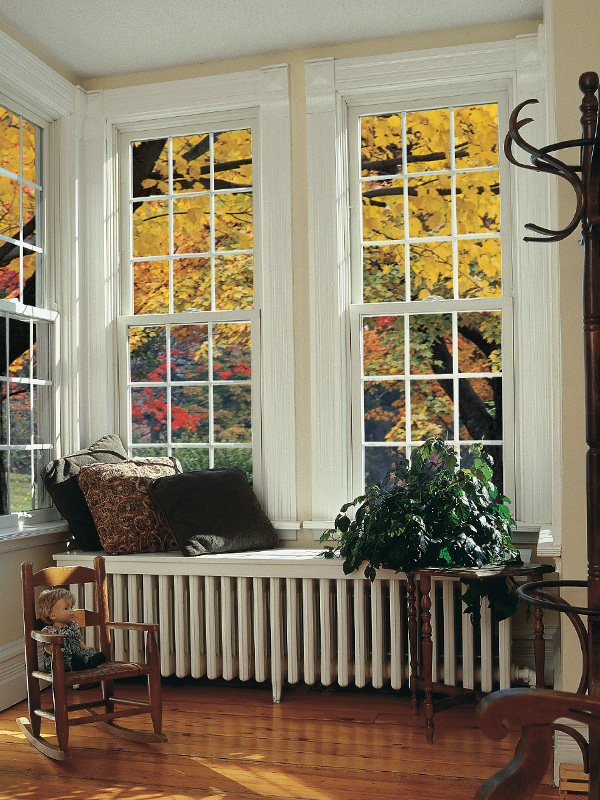 Added Value for your Home
All RBA contractors and installers have undergone a very intense and comprehensive selection process before being allowed to represent the Andersen brand. In fact, only about 1 in 5 contractors who apply to be part of RBA, successfully pass muster and is allowed to represent Renewal.
Put another way; Renewal refuses 80% of the experienced contractors reviewed because they do not meet one or more aspects of buisness that we believe is important to you. These include quality of workmanship, customer service, stability of business and more.
Affordable Financing Options for your new Windows
Replacement windows are one of the most important investments you can make in your home. And, understandably, it's not cheap. Unfortunately however, it can be misleading.
All too often homeowners go for the cheapest windows possible, thinking it's got to be better than what they have. If only that were true. The cheap windows of today are not always a better option than even the mid-grade quality of a generation past.
If you want to be certain you are getting the best value, you really need to look at the long-term considerations of what you are getting. Of course, you don't want to wait another year to replace the windows costing you so much in comfort and heating/cooling costs – so we offer excellent financing options for qualified buyers.