Contemporary Sliding Glass Doors
Andersen Contemporary Sliding Glass DoorsAndersen replacement doors are custom made to reflect your personal style. Our contemporary sliding glass doors offer the maximum amount of visibility. This sleek patio door design will truly allow you to feel one with nature from the comfort of home.Renewal by Andersen offers a wide range of exterior and interior finishes.
Complement the colors of your home with our finishes that are guaranteed not to flake, rust, crack, or peel. Our contemporary sliding glass doors will not only fulfill your modern design theme, it will also increase the comfort and overall energy efficiency of your home.
Colors, Hardware, and Grilles
Renewal by Andersen awning windows come in a variety of colors, hardware, and styles.
First, choose colors:
Interior Color Finishes:





Exterior Color Finishes:




Then, choose a unique grille:
Grille Designs:

None

Prairie

Farmhouse

Modified Prairie

Colonial
Third, choose a screen:
Screen Options:

Gliding Screen

Retractable Screen
Finally, pick from our line of hardware & choose a finish: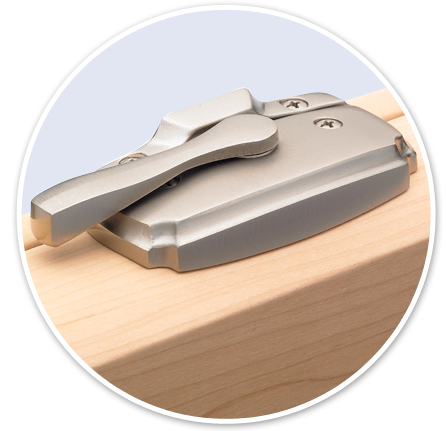 Hardware Types: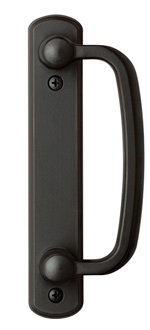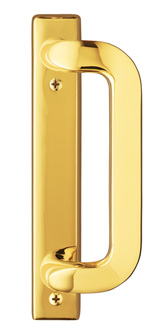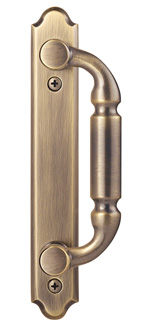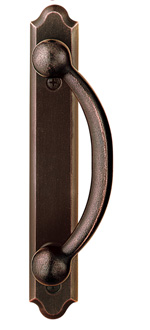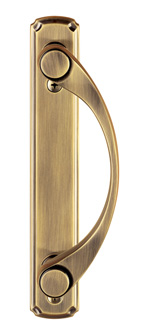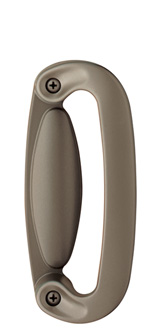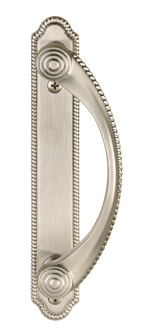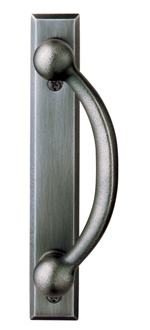 Hardware Finishes: