Why Choose Renewal by Andersen of Denver Colorado for Home Window Replacement
Why should Andersen be your replacement window company of choice for your Denver or Central Colorado home? No company stays in business for over 105 years without a great product. Our high quality windows and doors and custom made for your home. We provide affordable financing options and strive to create the best buying experience in the home improvement industry. Want to learn more? Continue reading or schedule a no risk in home consultation with one of our knowledgeable sales associates.
Superior Comfort from our Window Replacement Technology
For one, we help to keep you more comfortable in your home than any other window installer. Most Colorado residents enjoy the strong fluctuation between the seasons, from the cold winter to the warm of summer; however if you are like us, you still want to be comfortable inside your home whether you live in Denver, Colorado Springs, Boulder or a nearby Central Colorado city. Our custom fitting, combined with superior window frame and window glass materials ensures maximum energy saving efficiency and comfort.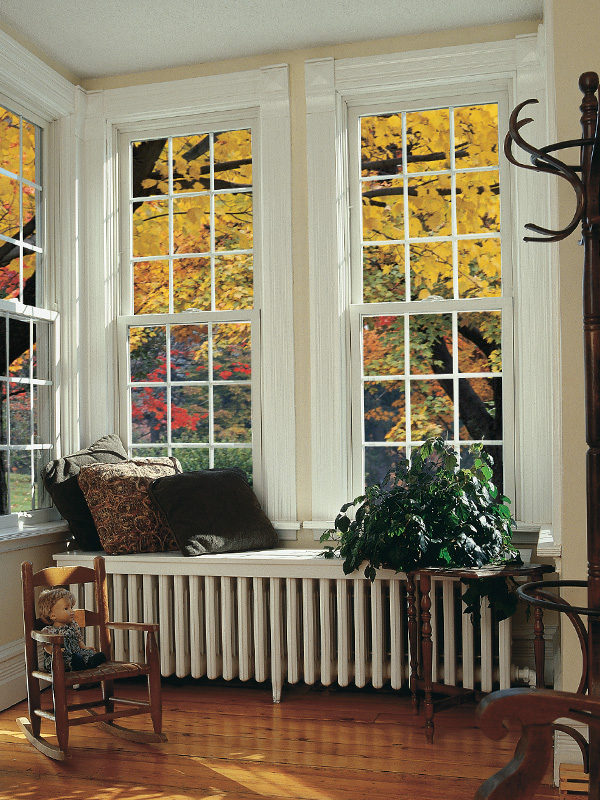 Added Value for your Home
You may not be thinking about it today, but when it comes time to sell your home you will remember your choice to buy Andersen windows. Our products have been known to increase home value more than any other window replacement or door on the market. This is on top of the cost and energy saving efficiency you get every day. Your Denver area home will be more comfortable at a much lower cost to you.
Affordable Financing Options for your new Windows
When you buy window replacements from Andersen windows of Denver and Colorado Springs you are making an investment in your home. Unfortunately, many people don't see it this way and opt for cheaper windows assuming even lower quality products will be better than their current windows. This just isn't the case. Have you ever heard the expression "they don't build them like they used to"? Well unlike other window installers you could hire, Renewal by Andersen Denver really does build them like they used to, because they is us.
When you consider the monthly energy savings and low interest financing options we offer, you can have quality new windows for much more affordably than you might think. Whether you live in Denver, Colorado Springs, Boulder, Fort Collins CO or surrounding Colorado cities, call today and let us share how we can help make your home more beautiful, valuable and energy efficient than ever before with replacement doors or windows.