Andersen Sliding French Patio Doors
Renewal by Andersen's sliding French patio doors combine the beauty of our French patio doors with the space-saving and efficiency design of our contemporary sliding doors. Our sliding French patio doors are available in two-and four-panel configurations. We offer an array of color, accessory, and grille panel options so you can customize Andersen windows to complete the look of your home inside and out.
Andersen's sliding French patio doors are one of our best-selling replacement doors. They are assembled with dual ball-bearing rollers with mortise-and-tenon dowel joints. What this means to you is you're investing in an energy efficient product while sealing your home off from moisture and drafts.
Additional features of our sliding French patio doors include our reach-out lock system providing increased security which is added peace of mind to homeowners. Also, our replacement doors are coated with our best vinyl sheath that will not flake, rust, peel, or crack allowing for minimal upkeep.
Colors, Hardware, and Grilles
Renewal by Andersen awning windows come in a variety of colors, hardware, and styles.
First, choose colors:
Interior Color Finishes:





Exterior Color Finishes:




Then, choose a unique grille:
Grille Designs:

None

Prairie

Farmhouse

Modified Prairie

Colonial
Third, choose a screen:
Screen Options:

Gliding Screen

Retractable Screen
Finally, pick from our line of hardware & choose a finish: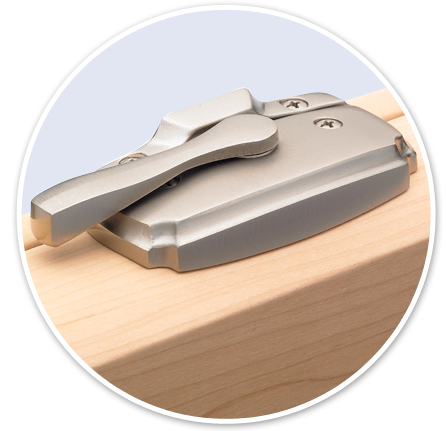 Hardware Types: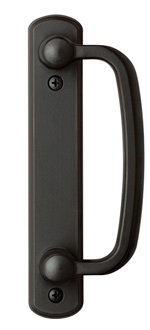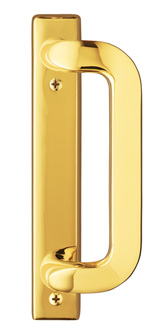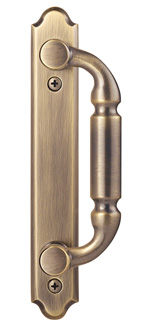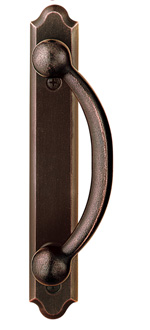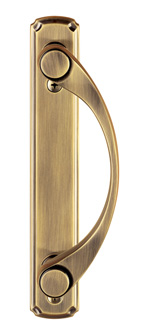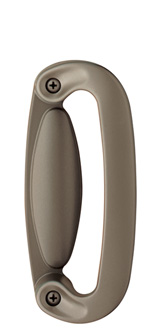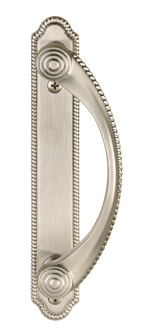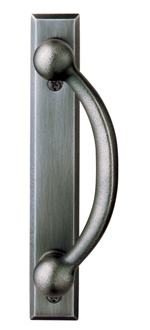 Hardware Finishes: