Andersen Hinged French Patio Doors
Renewal by Andersen provides the highest quality replacement doors that fit your design. Our hinged French patio doors are available in one-, two-, and three-panel inswing configuration options. In addition, our outswing configuration options are available in one- or two-panels.
Our hinged French patio replacement doors are guaranteed to increase your space along with increasing the energy efficiency of your home. Our continuous weather-stripping and multipoint interlocking design allows our replacement doors to be sealed air tight, promising a draft-free home. Like all of our replacement patio door options, multiple hardware options are available.
Imagine the immeasurable value our replacement patio doors will add to your home. Within a couple hours, a drab and dull space will be transformed into a warm and inviting oasis with an unobstructed view of the outdoors. Your home is surely to become the envy of the neighborhood. To see our entire replacement patio door custom options visit our showroom or schedule your free consultation
Colors, Hardware, and Grilles
Renewal by Andersen awning windows come in a variety of colors, hardware, and styles.
First, choose colors:
Interior Color Finishes:





Exterior Color Finishes:




Then, choose a unique grille:
Grille Designs:

None

Prairie

Farmhouse

Modified Prairie

Colonial
Third, choose a screen:
Screen Options:

Gliding Screen

Retractable Screen
Finally, pick from our line of hardware & choose a finish: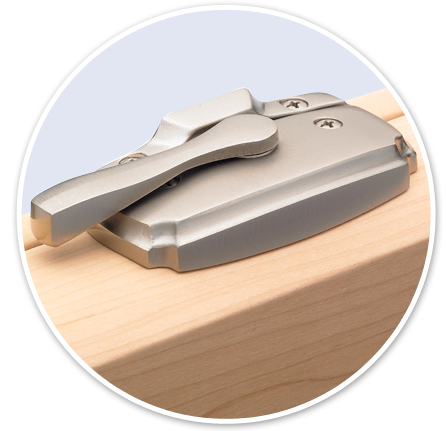 Hardware Types: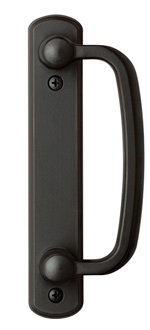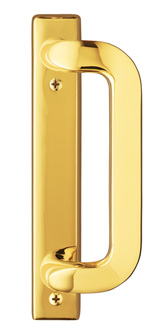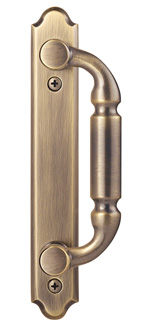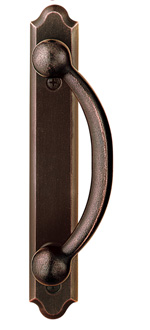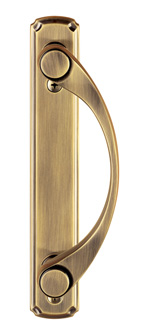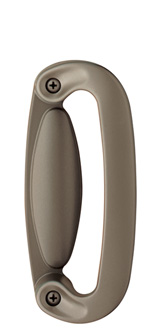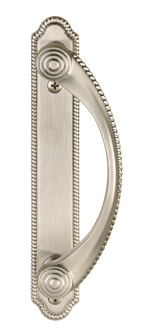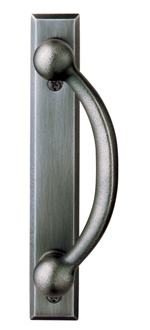 Hardware Finishes: