Renewal by Andersen Patio Doors
Time and time again Renewal by Andersen is the installation expert homeowners choose. Andersen offers the best quality replacement doors in various color options, sizes, and shapes to please any style preference. Our doors are custom made so you are guaranteed to achieve your perfect design vision. Upgrade your home to a new, modern, and sleek look and turn an ordinary room into a beautiful retreat. Whether it is a commercial or residential property, Andersen has the perfect option to fit your space.
Renewal by Andersen will listen to your needs and transform your home with our beautiful, low maintenance, and energy efficient replacement doors.
All of our doors are made with our continuous weather-stripping and interlocking design so you are able to keep the great outdoors outside where it belongs. Enjoy exterior views year round with all of the comforts of the home. Our replacement doors have a multipoint locking system which seals doors tight on all sides ensuring you have a draft-free home.
Renewal by Andersen offers the best selection of replacement patio doors. Our replacement doors are available in one, two, or four panel configurations. First, choose your desired door style. Once you've found the right Andersen replacement door for your home, look into our additional features such as custom sizing, artistic glass, or patterned glass to add a dramatic touch to your home. Renewal by Andersen is also proud to offer our Perma-shield product line. Andersen Perma-shield offers the same beauty as our high end designs with the low maintenance features of vinyl doors.
Additional features include:
Low-E4 glass options providing excellent energy efficiency
Hardware accessories
Custom sizing available in 4 feet – 48 feet wide and up to 10 feet all
Our professional patio door technicians can walk you through the whole process from start to finish. We install patio doors in homes throughout the country so be sure to give us a call at any of our locations and get started towards brand new patio doors for your home.
Choose your style of patio replacement door: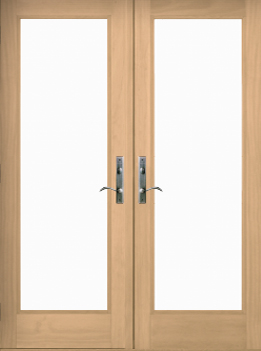 French Hinged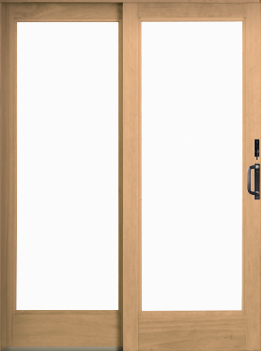 French Sliding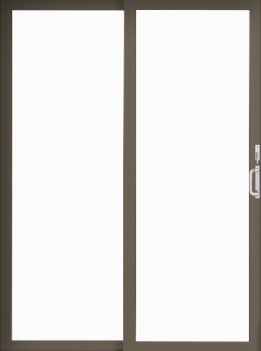 Contemporary Sliding
Choose your grille type: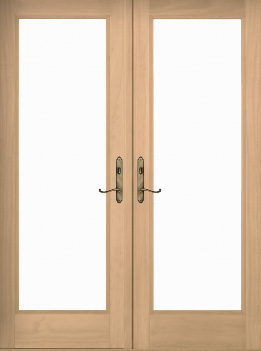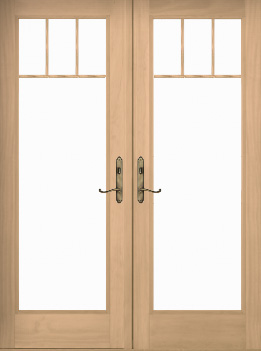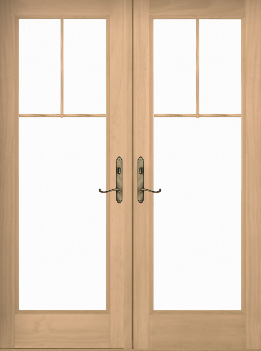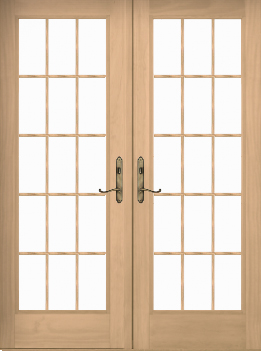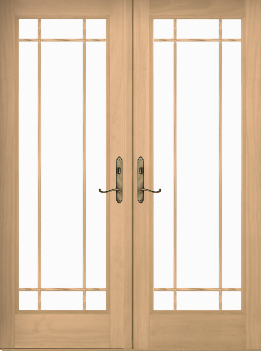 Then, choose  your colors:
Exterior




Interior











Finally, choose your hardware and accesories: